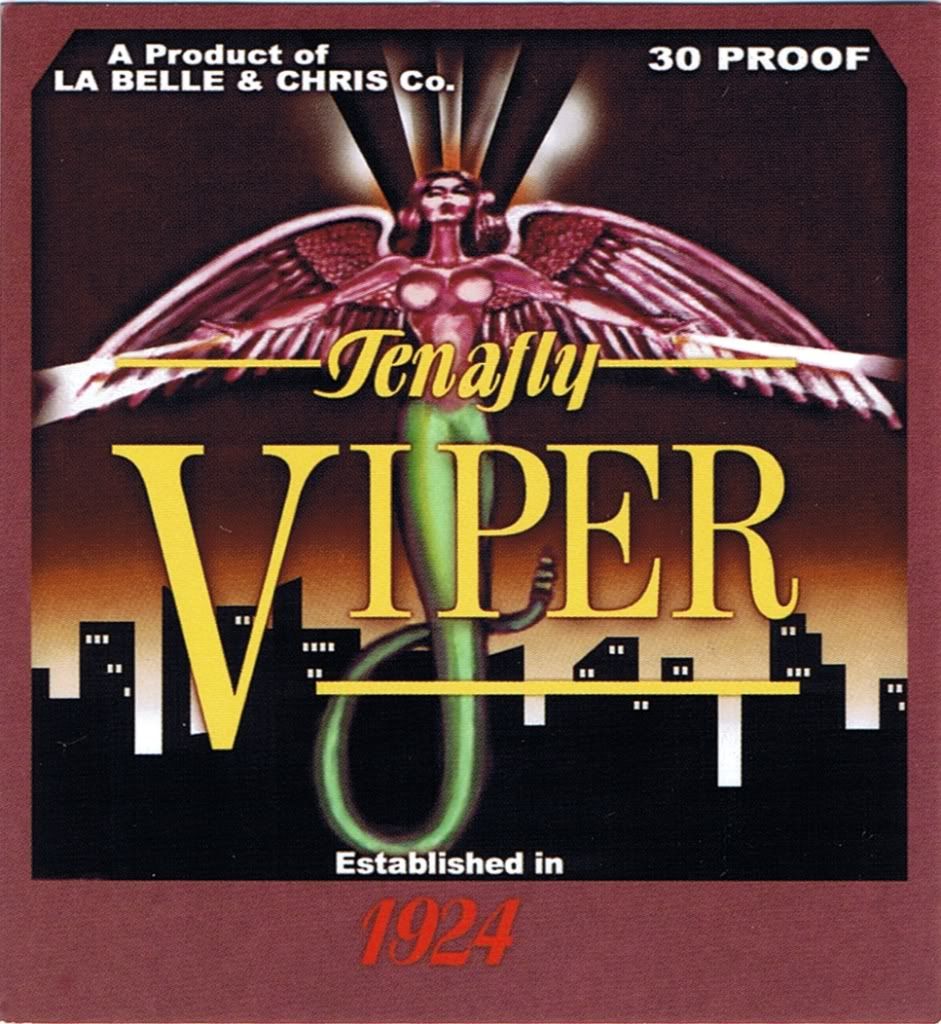 Some of you may be saying what the f#%k is Tenafly Viper. If you don't know what it is then you need to go rent, netflix, stream, buy, or do whatever you can to see "Street Trash". This little gem was released in 1987 and is one of the trashiest, grossest,
funniest cult horror films you will ever see.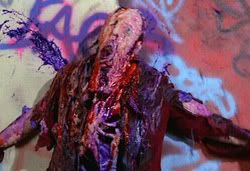 Tenafly Viper is actually the name of a wine found in the basement of one of the characters in the movie. Said character decides that it is a great idea to let the local hobos drink the old wine after which they become a total heap of melted human flesh. (thus leading to "Street Trash" being included in the "melt" horror genre.)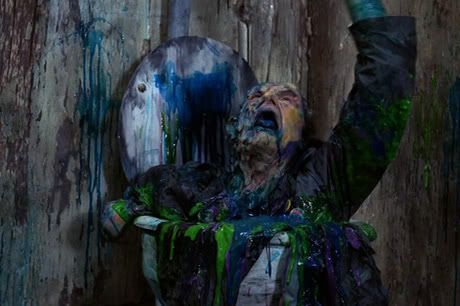 The awesome thing about "Street Trash" is how absolutely nauseating some of the gore scenes are, yet how absurdly hilarious the movie is at the same time. One of those memorable scenes from "Street Trash" that will have you howling with laughter involves hobos playing catch with a poor victims severed genitals. Yes you just read that correctly. So yet again after you're done catching up on all of my HalloweenOverkill posts you need to get your hands on this DVD right now! Just as a note, the version of the film I own actually came with several "Tenafly Viper" labels that can be used on wine bottles to create an authentic film prop!