M is for Massive Mammaries
(I must stress again that this post is not safe for work, there is absolutely no nudity or anything pornographic, that's not the point, but it is definitely not safe for work! I also want to mention that this post is in no way shape or form meant to objectify women but let's face it, nothing wrong with a little eye candy right ladies and gents?)
Do not adjust your monitor what you read above is correct! Mammaries have long been a tool of the horror trade, don't believe me? Pick any horror movie you have off the shelf and see for yourself. It's almost as if the women with the big chest's are working for the villians, because as soon as those puppies are exposed what usually happens? That's right an axe to the head! As I sit here and write this I am realizing more and more that this isn't a post that needs many words, I'm sure the pics will do just fine........
Bobbi Sue Luther from "Night of the Demons (Remake 2009)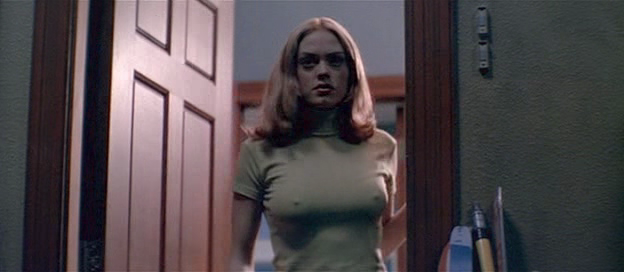 Rose McGowan from "Scream" (1996)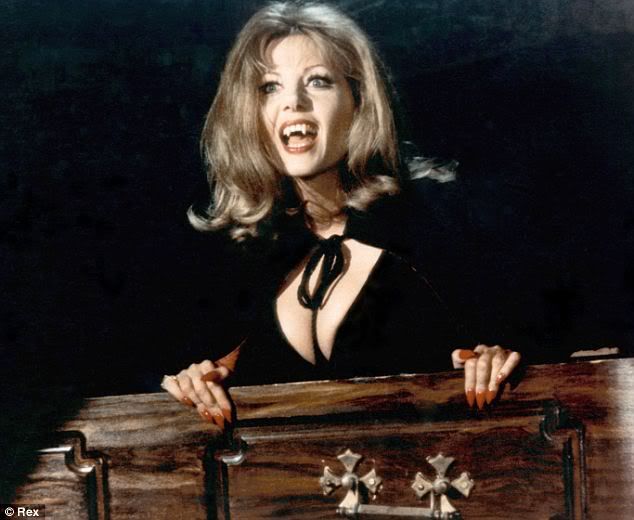 Ingrid Pitt from "The House that Dripped Blood" (1971)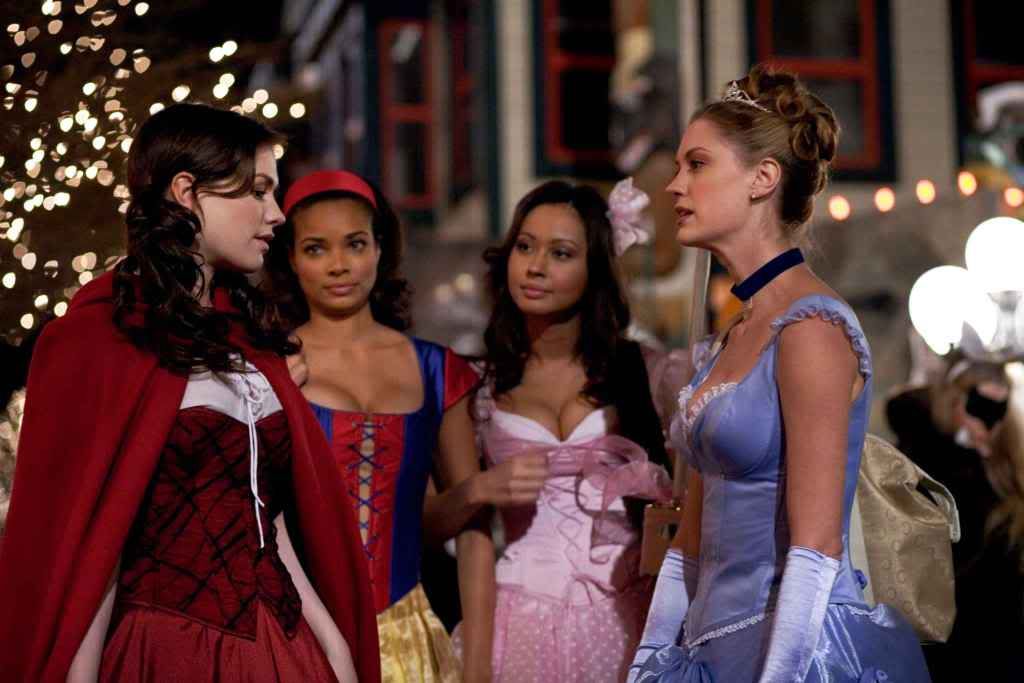 Anna Paquin, Moneca Delain, Rochelle Aytes, & Lauren Lee Smith from "Trick R' Treat" (2007)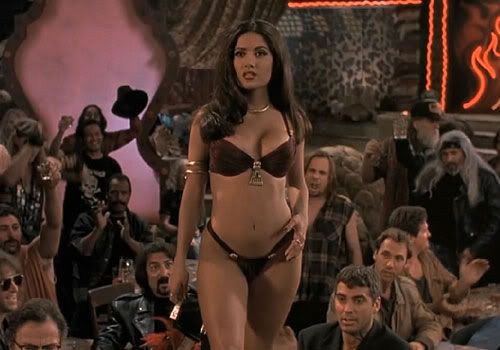 Salma Hayek from "From Dusk till Dawn" (1996)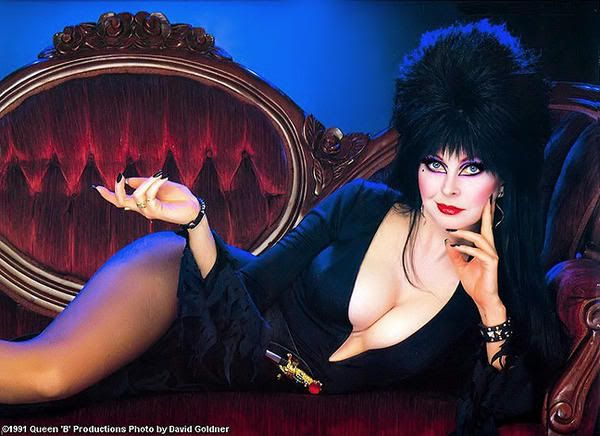 Elvira, Mistress of the Dark
I would really like to stress again that my hopes are that this post doesn't offend any women out there who read my blog it was just meant to be a little bit of innocent fun! Plus who would have ever thought of me using mammaries for my letter m entry?