Per Request......My Favorite Fake Blood Recipe!
This is, in my opinion, is the best and most affordable fake blood recipe that I've used. Some words of warning before you go out and start slinging this shit all over the place though.
1. It can and will stain your clothing/furniture/skin
2. It is not edible (please see notes at end)
3. Adults only
4. Recipe is very sticky!
OK so here's the recipe:
1. Mix Karo Syrup, chocolate sauce, and some clear dish soap in a bucket or bowl. The chocolate sauce is a must, the dish soap is not, but I've always seen it added to the recipe so I included it. Also make sure you are using more Karo syrup than the other two ingredients.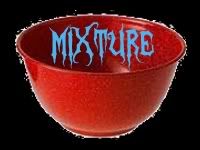 2. Add several drops of red food dye. Next add a few drops of purple, brown, and blue food dye. You may have to play with the colors a bit to achieve realistic color. Remember blood isn't necessarily fire truck red, it tends to look more brownish with a blue tint sometimes.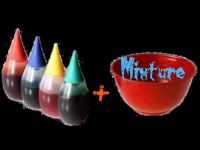 3. Mix all of the ingredients together, adding more color as needed.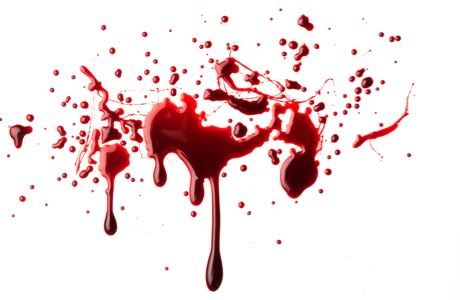 If you want an edible blood, or blood used around the mouth or near (not in) the eyes then a spoonful of peanut butter (not chunky) should be used in place of the chocolate syrup and dish soap.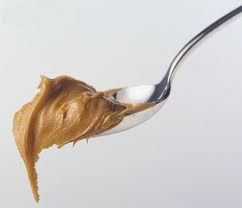 Another optional ingredient I have seen added to the recipe is to mix in a photographer's solution. The website I will reference below suggests Kodak Photo Flo.
What this does is allows the blood to seep into clothing much better than the traditional recipe, and it will also look more realistic on the fabric. Remember if using photography wetting agent, the recipe will again become inedible.
One site that I would like to reference is,
http://www.ehow.com/how_6226972_make-blood-using-karo-syrup.html
(original recipe was not found here, however they are almost exact replicas) visit this link if you want more detailed instructions, and thank you ehow.com for some inspiration.
***HalloweenOverkill and the writer/owner of HalloweenOverkill assume no responsibility for damaged skin/furniture/clothing, etc. Please make and use at your own risk.***