Who doesn't love an awesome t-shirt? Everyone has their favorite, you know the one that guarantees a comment from the local Target employee ringing you out? Seriously who has had that happen to them? Anyways the people over at
Crazy Dog T-shirts.com
have informed me that because you "ghouls" are fans of HalloweenOverkill they would like to pass on a deal to you. Enter the code "HALLO5" sans the quotations at checkout and receive an awesome five dollars off of your already insanely cheap orders. That's right 5 bucks off just for checking out my little crypt here on the web. The folks over at
Crazy Dog
have crafted some mighty fine horror and Halloween related shirts such as these,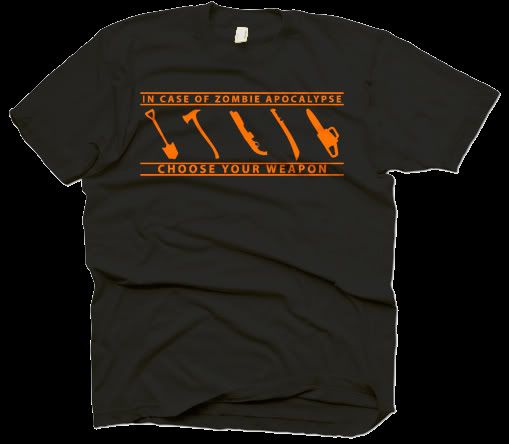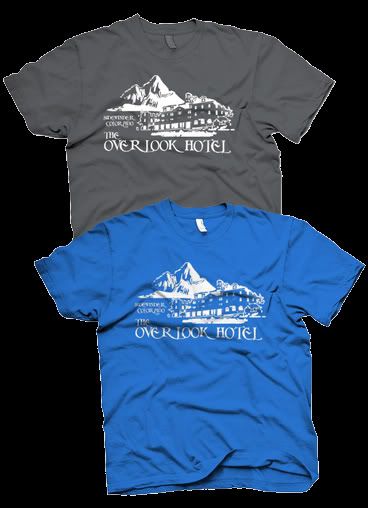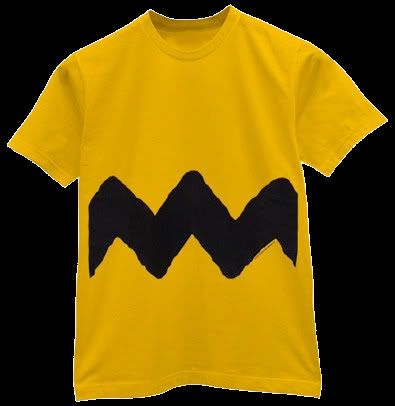 You can click each of those shirts to be taken to the actual page where you can order each one! Or if you just wanna browse the other sweet shit that they have just click right
here
or on their name up above. Besides the awesome horror/Halloween t-shirts, they also have other types of shirts sporting funny movie quotes and some other comedy related shirts. In addition to their awesome selection of shirts they also have a mini Halloween store where you can orders shirts and costumes! Head on over to
Crazy Dog T-shirts
and order yourself some sweet ass shirts, use your code "HALLO5", and don't forget to tell them thank you! That promotional code will expire on Halloween so go now! Also don't forget to click over on the right for the
BloodyDVDs.com
Contest!