I'll be honest, this is easily one of my least favorite episodes. I'm not a huge fan of the ghost possession type stories, they usually lack good narrative and most often are very boring with little to no monster style effects. However, through my dislike of the episode the show must go on. I call this story......................................
Original Air Date:
9/12/1992
Episode Synopsis:
In this episode, two cousins rifle around a family attic and find a trunk belonging to their dead aunt. We learn that the aunt died but cannot rest in piece because of her hungy hunting hounds. After rummaging through the trunk, one cousin decides to try on the dead aunt's riding clothes. The clothing seems to transform her, and leads her and her cousin into the past to solve the mystery of their aunt's death.
Storyteller:
Kristen
Featured Fiend:
A possessed teen, a zombie stable keeper, and some hungry ass puppies!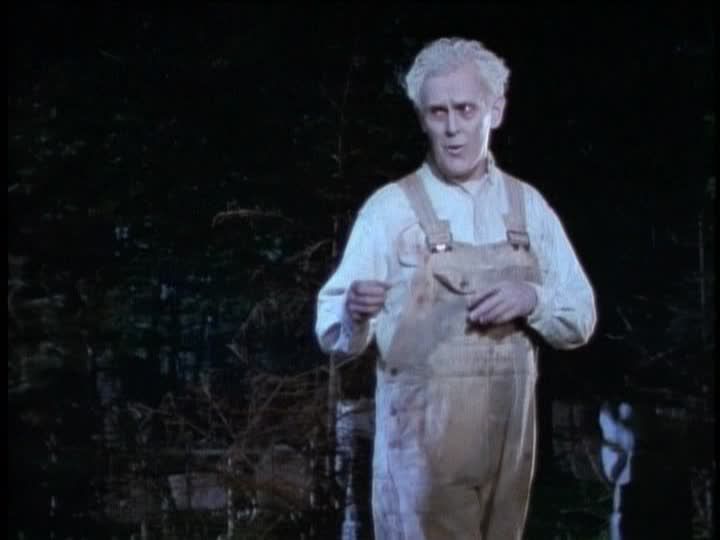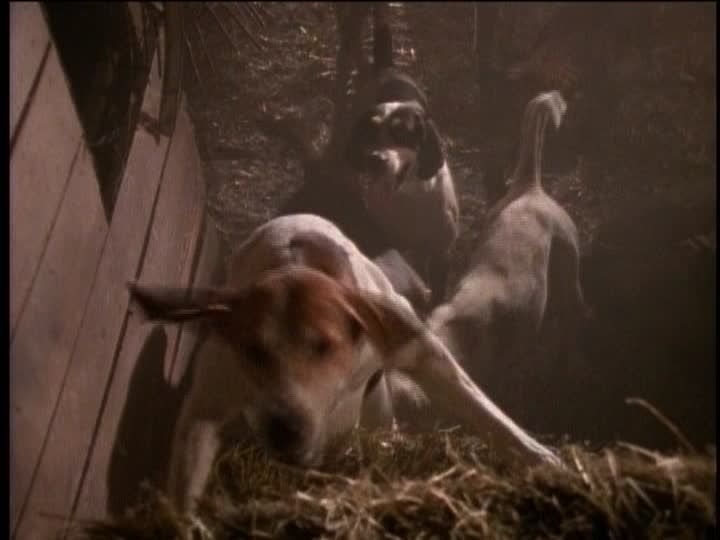 Freakiest Moments:
Before the cousins open the dead aunt's trunk, they try on wedding items in the attic. The bride covers her face and we hear thunder as she appears. Another scare comes when a rat jumps out of the dead aunt's trunk, and when the zombie stable-keeper appears in the barn toward the end.
Totally Radical '90s Moment, Dude:
Watch for Amy's awesome plastic sunglasses, and lots of jelly bracelets. Since most of this episode takes place in another time period, '90s references were few and far between.
Gratuitous Screenshots:
I must say again that I don't have much love for this episode which translates into not many screenshots to present to you.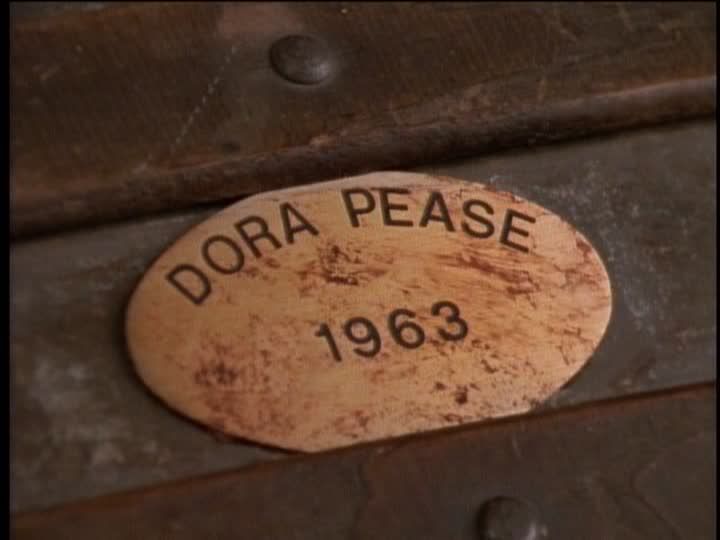 The "haunted" clothing chest belonged to the long dead Dora Please.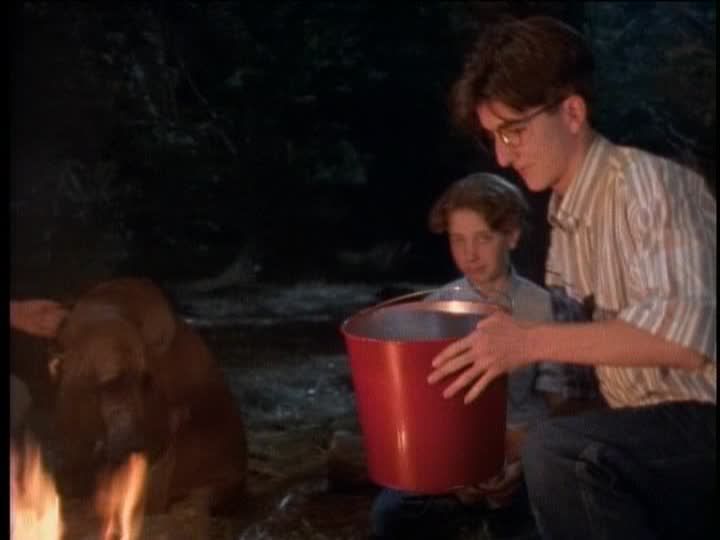 The infamous "red pail" that is used to douse the fire at the end of each tale.
Bonus Trivia:
-The only bonus trivia that I can even come up with for this episode is that it stared Mia Kirshner of "The L Word" & "The Black Dahlia" fame! Mia went from total "zeeb" as they say in the Are You Afraid of the Dark? universe to quite a looker, check out what I mean in the "where are they now?" picture below -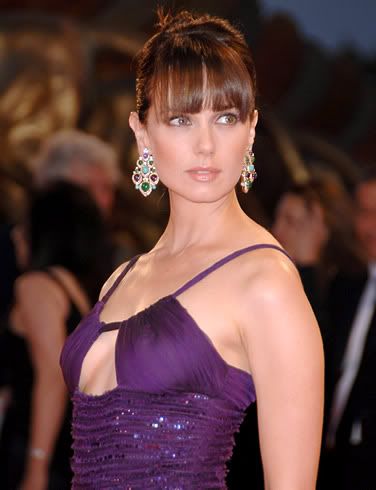 "Heyohhhhh"