For all you iPad owners out there (and even those who don't own one) I thought I'd share news of this upcoming game for the iOS. (this includes iPhone and iPad) Dream:scape was created using Unreal technology and should have graphics similar to that of Infinity Blade. For the ghouls out there who haven't seen this technology running on an actual iPad, check out the screen shots below and behold!!!! Dream:scape is being described as an interactive experience, an immersive exploratory environment, and a haunting journey that will become your world.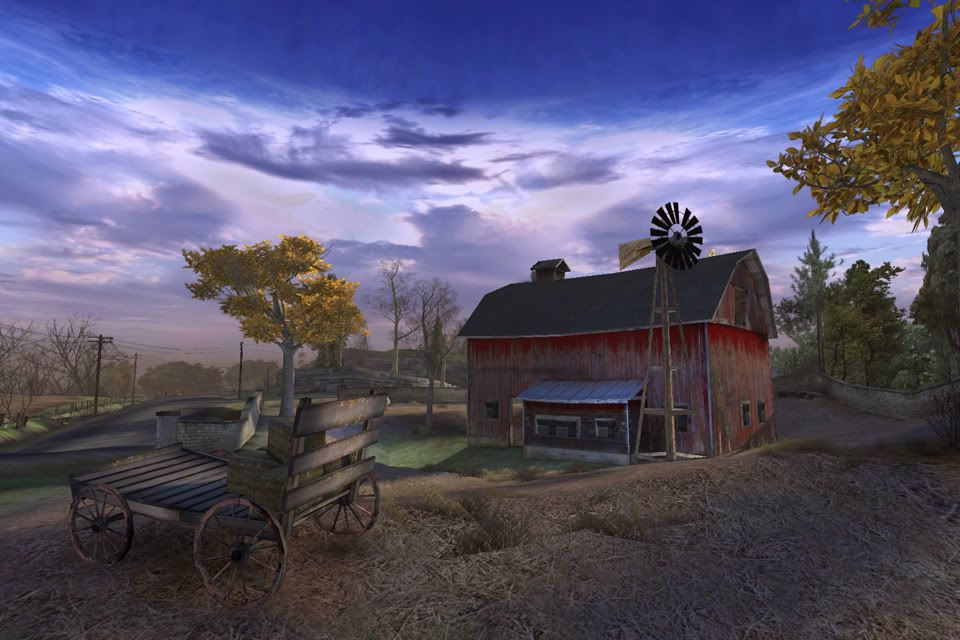 Not many details have been spilled about the game other than it having a macabre/creepy/horror theme to it. Another small detail that has been released teases us about the story which involves a coma patient discovering his dark past. The game will sport over ten minutes of recorded dialogue and will flesh out the story using interactive 3D environments and written diary entries.
Some of the other features of the game as noted on the
official website
from Speedbump Studios are an original score from composer Isaias Garcia and 30 seamless acres of open world exploration, featuring fully realized interior and exterior locations.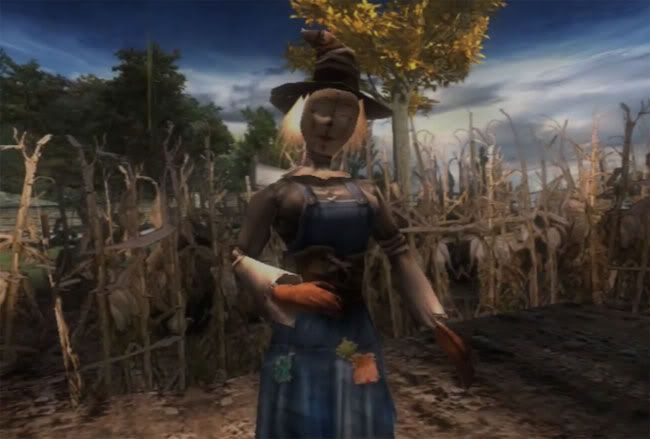 No release date has been set yet, probably due to the game being delayed for compatibility issues. As soon as I hear more I will let you ghouls know. Seriously though, this is shaping up to possibly be one of the first big horror themed iPad games we've yet seen. (other than the new Army of Darkness iPad game, look for a review of that game coming soon!)
All images and information belong to Speedbump Studios
Please visit the official website by clicking
here